Solutions
Commercial & Industrial Solar
Utility-scale solar has been generating reliable, clean electricity with a stable fuel price for decades. Solar power plants can be developed in a way that balances environmental protection with our energy demands and climate goals. By enacting federal policies to accelerate growth of utility-scale solar, we can continue creating jobs nationwide and diversifying the country's energy portfolio. Developing utility-scale solar power is one of the fastest ways to reduce carbon emissions and put the Nigeria on a path to a clean energy future.
Solutions
Foster a sustainable brand image
Utility-scale solar can be paired with energy storage to manage evening energy ramps, provide backup power, and more. A utility-scale solar power plant can utilize several solar technologies – primary photovoltaics (PV) or concentrating solar power (CSP). What distinguishes utility-scale solar from distributed generation is both project size and the fact that the electricity is sold to wholesale utility buyers, not end-use consumers. Utility-scale solar plants provide the benefit of fixed-priced electricity during peak demand periods when electricity from fossil fuels is the most expensive.
Solutions
Solar Technology
Many utility-scale solar designs can also include energy storage capacity that provides power when the sun is not shining, and increases grid reliability and resiliency. Utility customers have repeatedly endorsed investments in utility-scale solar plants. Utility-scale solar creates jobs across the supply chain, from R&D and engineering to manufacturing and project finance to development and construction. Prado Power is developing a 20MW plant to feed into the AEDC grid, this will be the pilot utility project, and would provide power for the Kwali community.
Expand your social reach
Industries
Data center
Government
Healthcare
Retail
Agriculture
Institutions
Manufacturing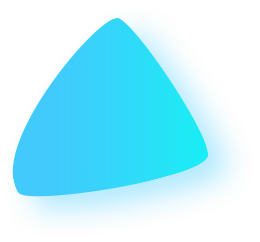 what we offer for you
Benefits include the below:
about company
Get Your SEO Analysis
Our people define us and show who we are. When we put people to work with the client, they take with them not our knowledge:

High standards of professionalism, integrity. Establishment of close working relationships.

We do not have to be the best, we do have to give our best. Ability to learn. Multicultural competence.

A different way of thinking, both inside and outside the box. We do not have to be the best.