Data Center
Cloud services are exploding in today's rapidly evolving digital environment, and data centers need practically 100% uptime, calling for reliable backup energy systems that can provide numerous points of resiliency. These centers are vital to businesses, having to store, analyze, communicate and transport multiple petabytes of information that must remain accessible 24 hours a day, every day of the year. Any outages can have devastating impacts on operations and revenue, resiliency is key for this group of businesses. Our systems are designed and manufactured with the latest technologies that provide clean, efficient standby power for uninterrupted service, they deliver cost effective redundancy compared to traditional backup power systems while producing 10-16x less emissions per kW*.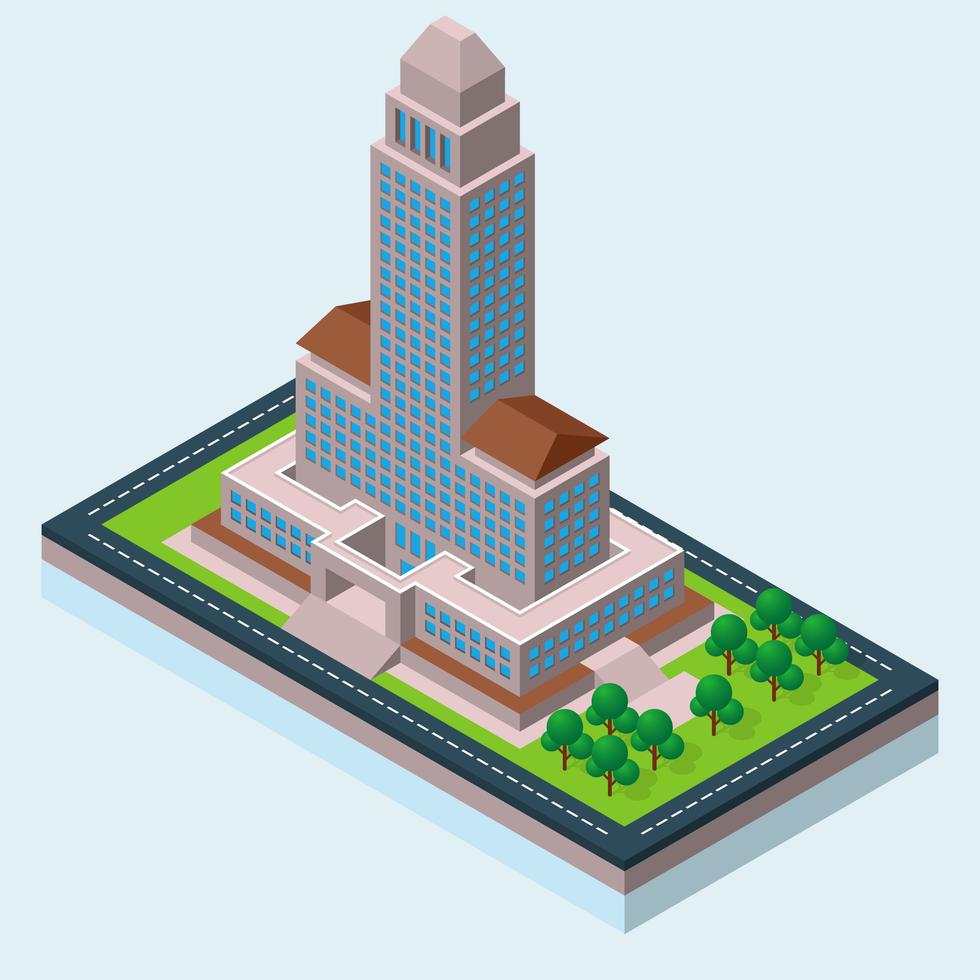 Government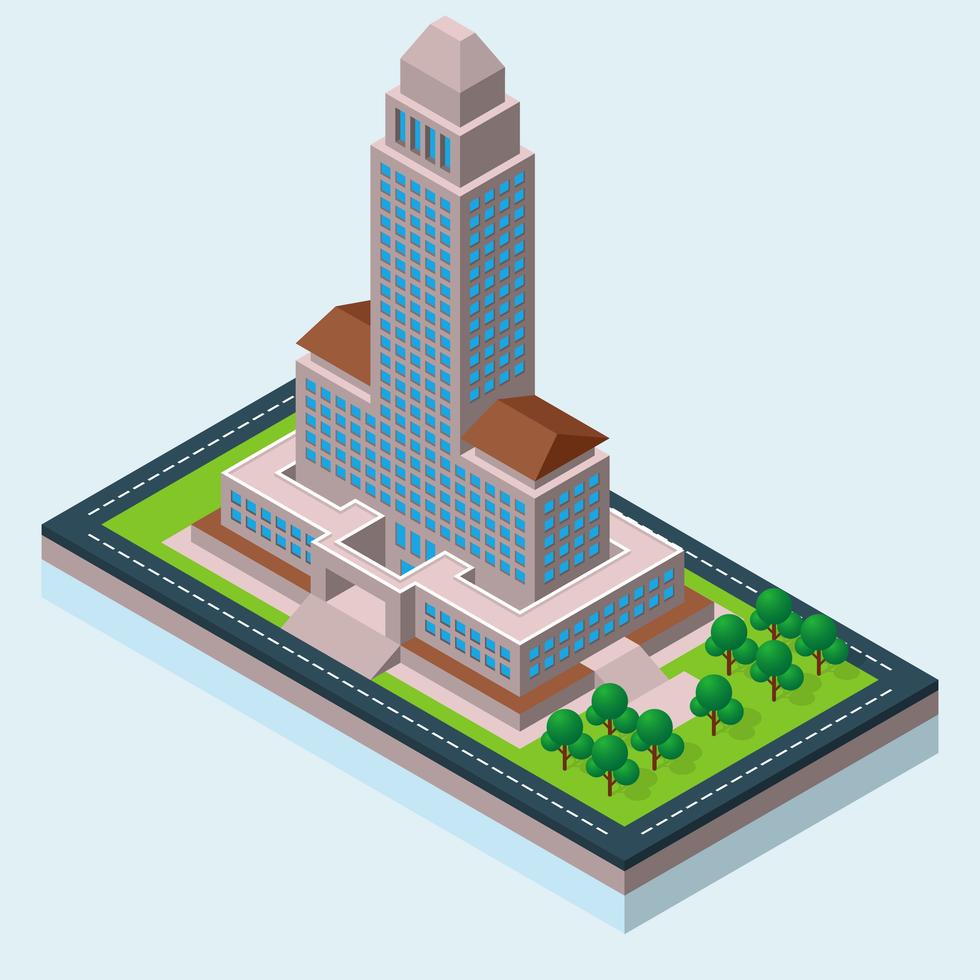 In today's world, it is clear that renewables are of choice as the world combats the effects of global warming. The government as a whole has the lead responsibility of combating climate change, and when the agencies and parastatals use solar power for their electricity needs, they lead by example. They also insulate their organizations from steeply rising utility prices, creating a more robust and controllable energy supply system. They also end up with more control over their power and can worry less about costs, security and resiliency, putting more focus on their constituencies.
We have particular expertise in working to deliver solutions that work in this regard and successes in this sector are key as they drive general adoption.
For the government, renewable energy is particularly important as it helps:
Build a more resilient and energy secure electrical supply system
Reduce building operating costs and lock in energy budgets for decades
Act as a catalyst for wide-scale resident adoption of solar
Act as a marketing tool to attract top talent, innovative industries and population growth
Encourage non-profit adoption of solar
Grow job numbers in the skilled, stable and well-paid solar trades area.
HealthCare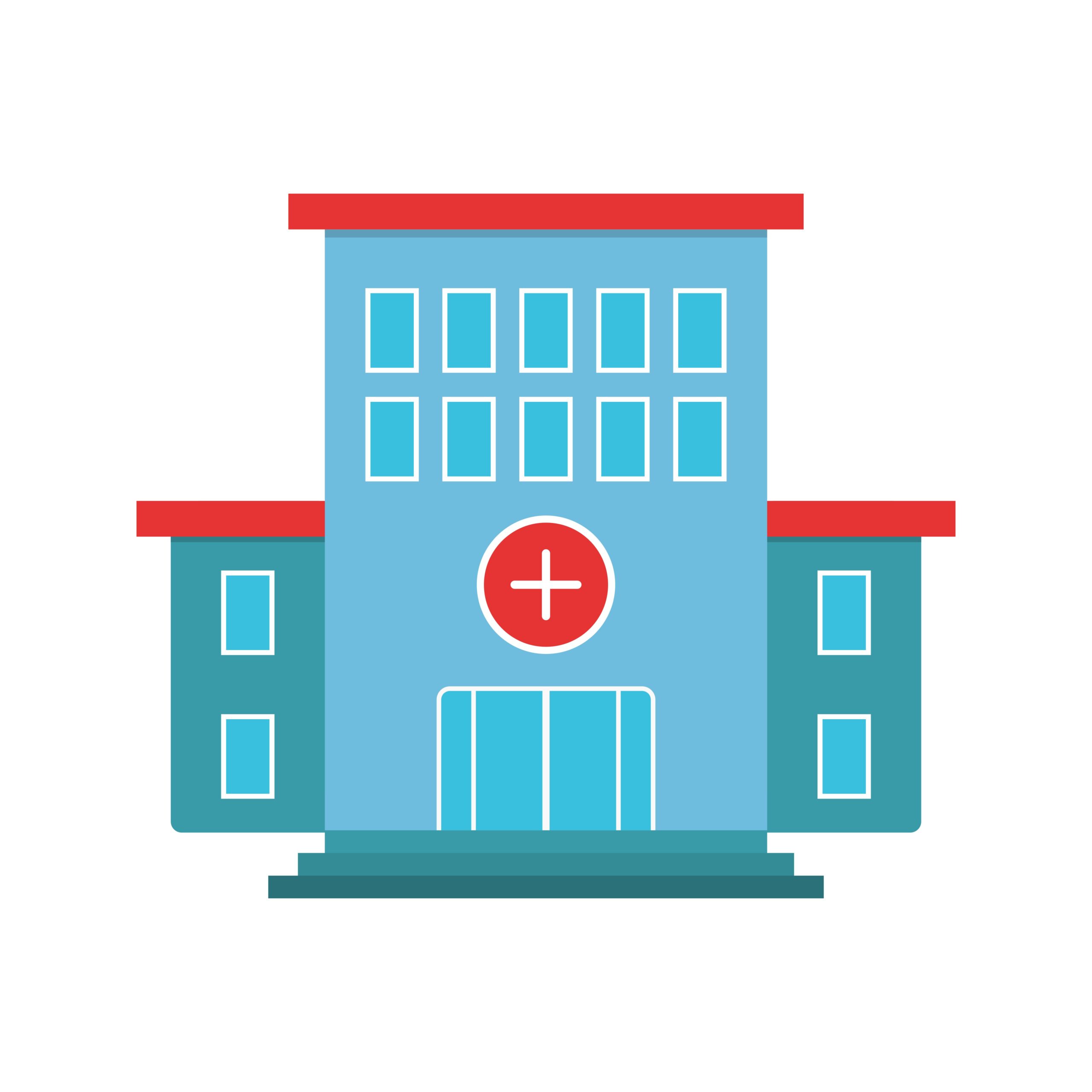 Hospitals and healthcare facilities consume a lot of energy per square foot, and need stable, reliable power for the critical, life-saving services they provide. With the addition of new medical services, an increase in new equipment and procedures, along with telehealth and home monitoring, energy demand and resiliency requirements will only increase.
We are focused on helping contain the rising energy costs faced by healthcare facilities while maximizing returns on investment. We recognize that resiliency and reliability of healthcare power systems is absolutely crucial to delivery of necessary care and to the safety and health of patients, team members and visitors.
Our agility equips us uniquely to deal with the evolving energy demands of the healthcare sector.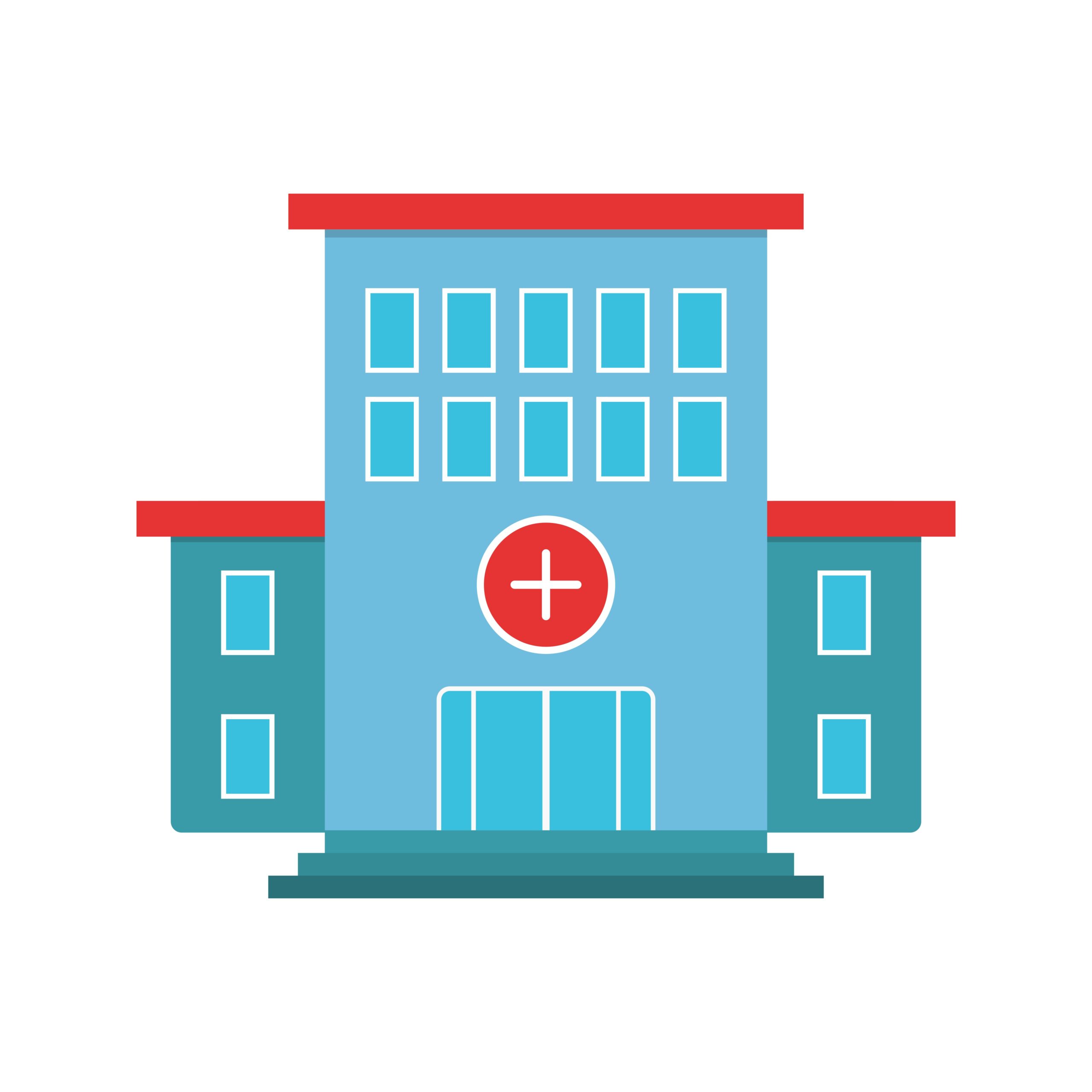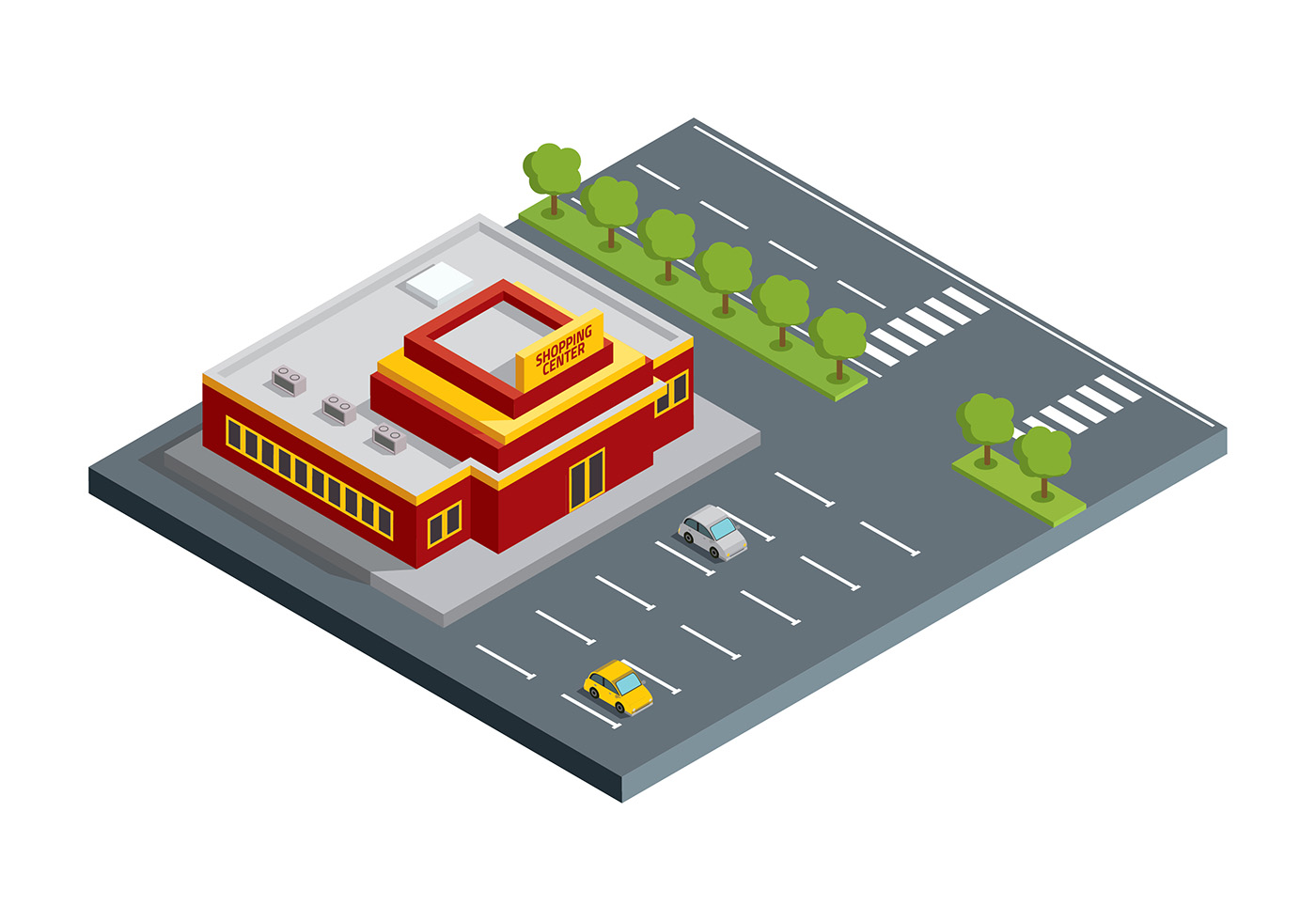 Retail/Hospitality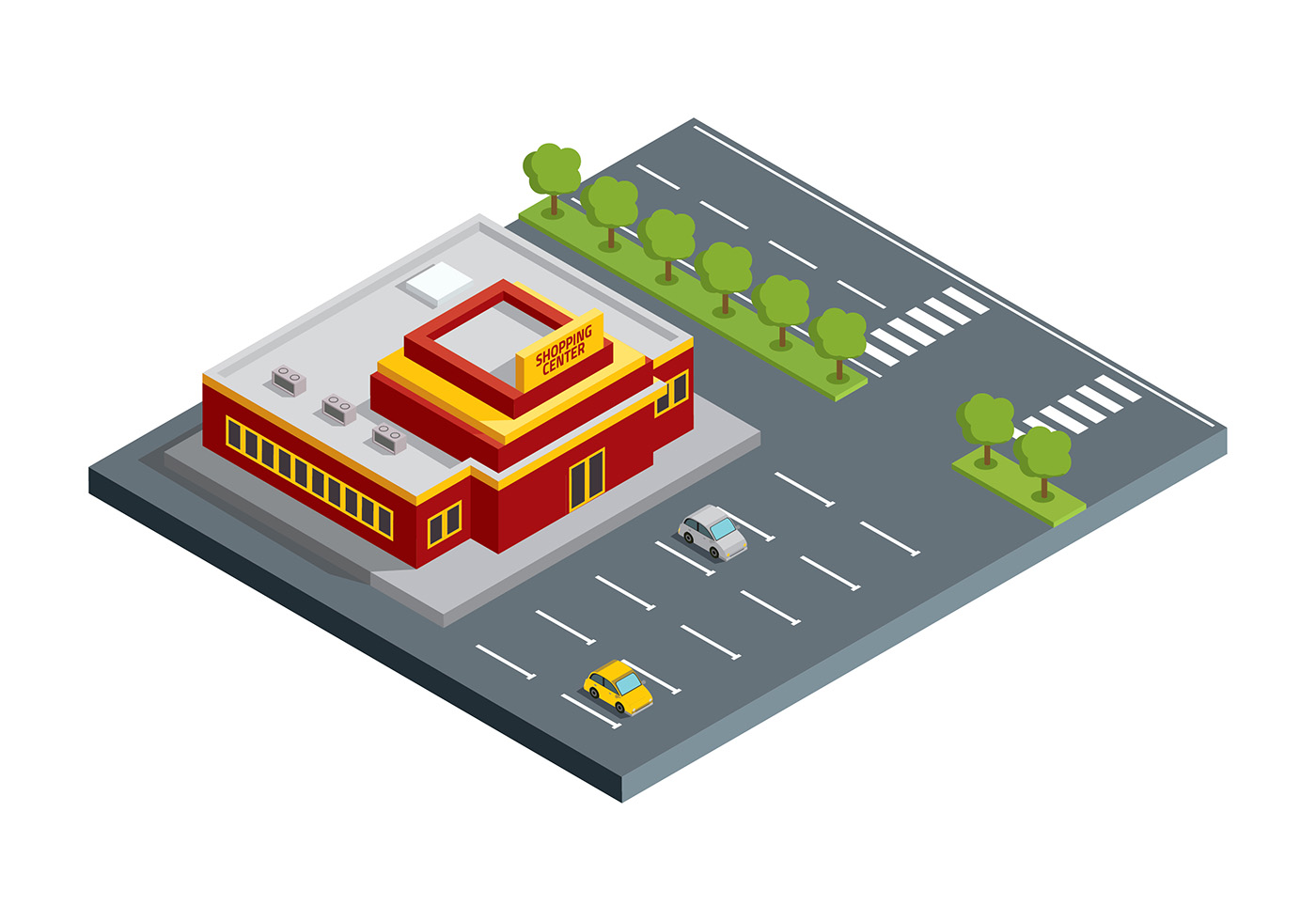 The relationship between retail companies/store chains and customers is a two-way street: while the businesses rely on a consistent stream of customer, customers rely on consistent service. Power outages hinder a company's ability to complete transactions, keep stores and rooms open and maintain reliable service, negatively impacting foot traffic and thus sales. We recognize that when it comes to the daily business conducted by these businesses, resiliency and reliability of power systems is key. Our solutions provide these. As a positive, quicker power restorations and increased energy efficiency through our solutions allow for saved costs to be devoted to other important considerations, such as labor, rent, and business growth activities.
Agriculture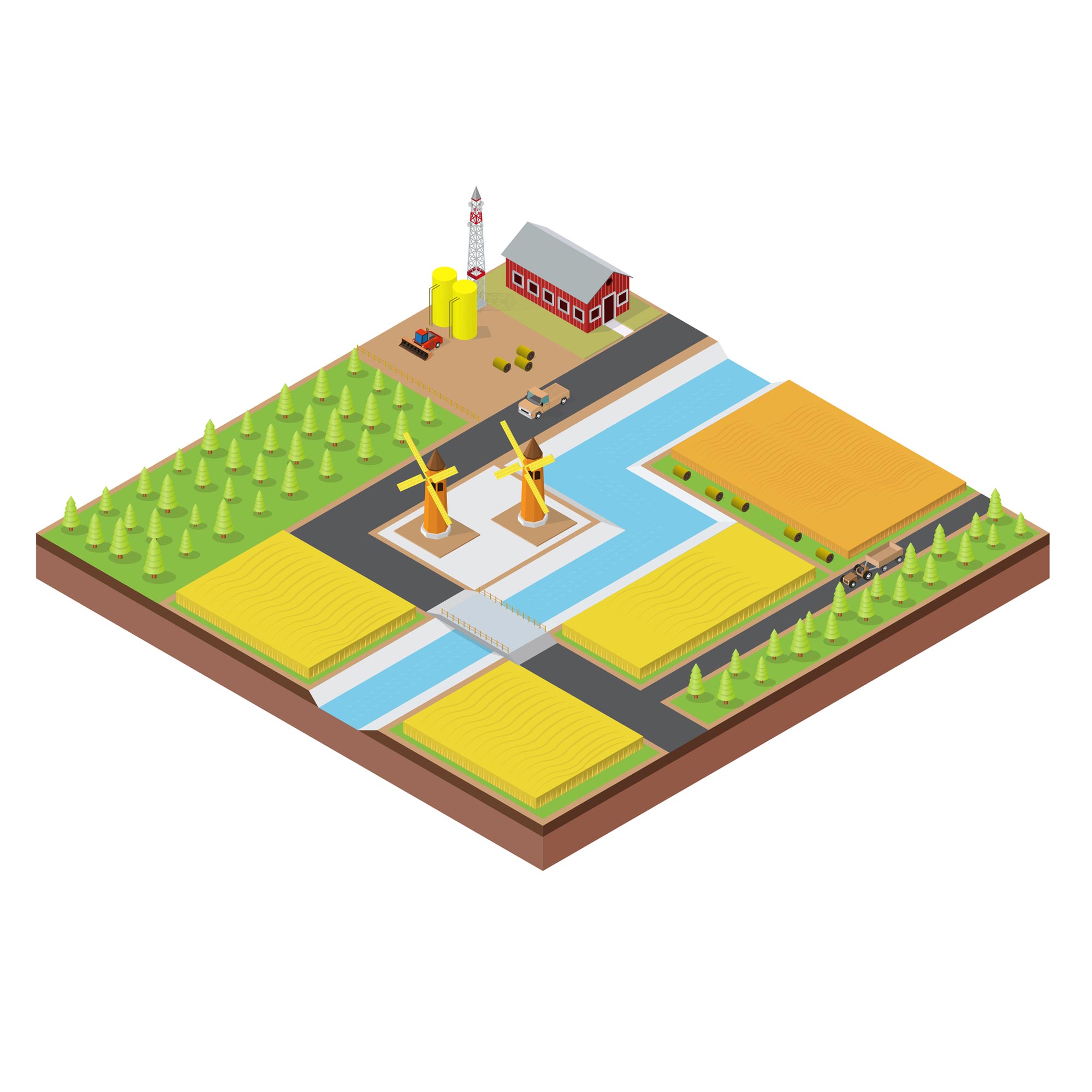 Agricultural operations, such as poultry and dairy farms, use a lot of electricity and typically have lots of available roof space with direct sunlight. Electricity is a significant and costly part of the day-to-day needs of the industry. Roof mounted solar panels would allow a business to switch from electricity generated by the grid (if available) to clean electricity generated on site. The electricity provided by solar panels can power grain dryers, irrigation pumps, workshops, poultry and hog sheds, and more.
When farmers control their energy generation expenses, they can worry less about utility bills and spend more time focusing on growing.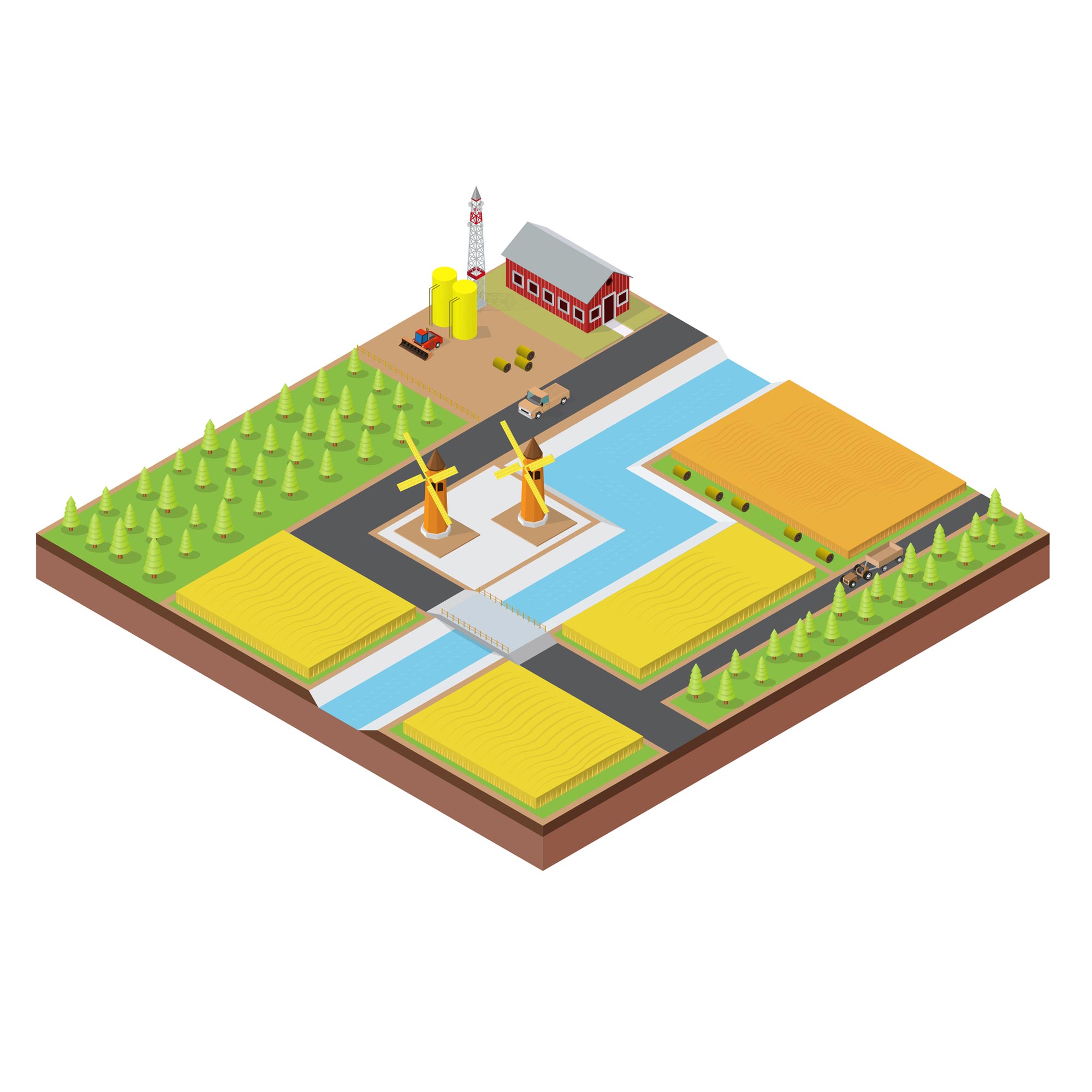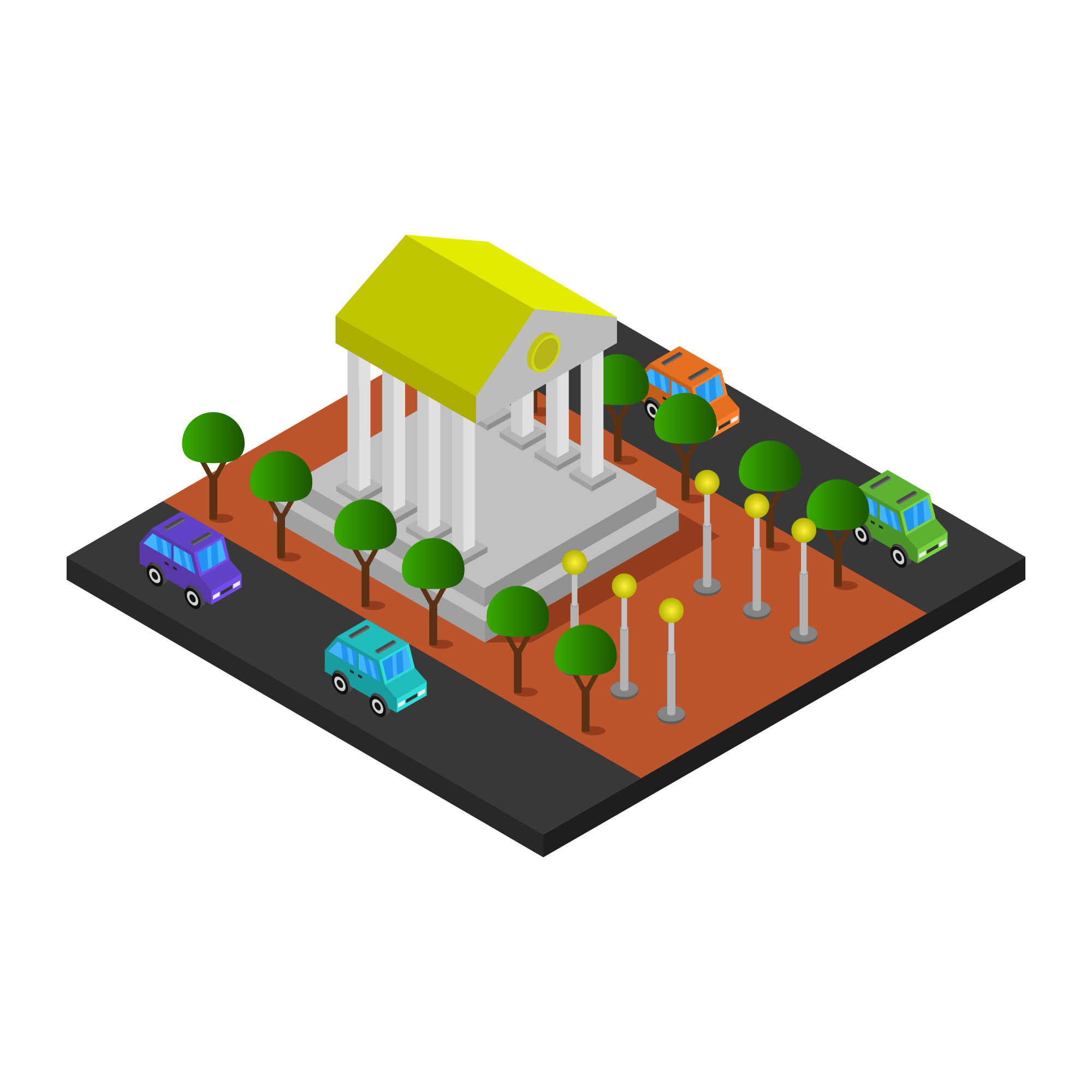 Institutions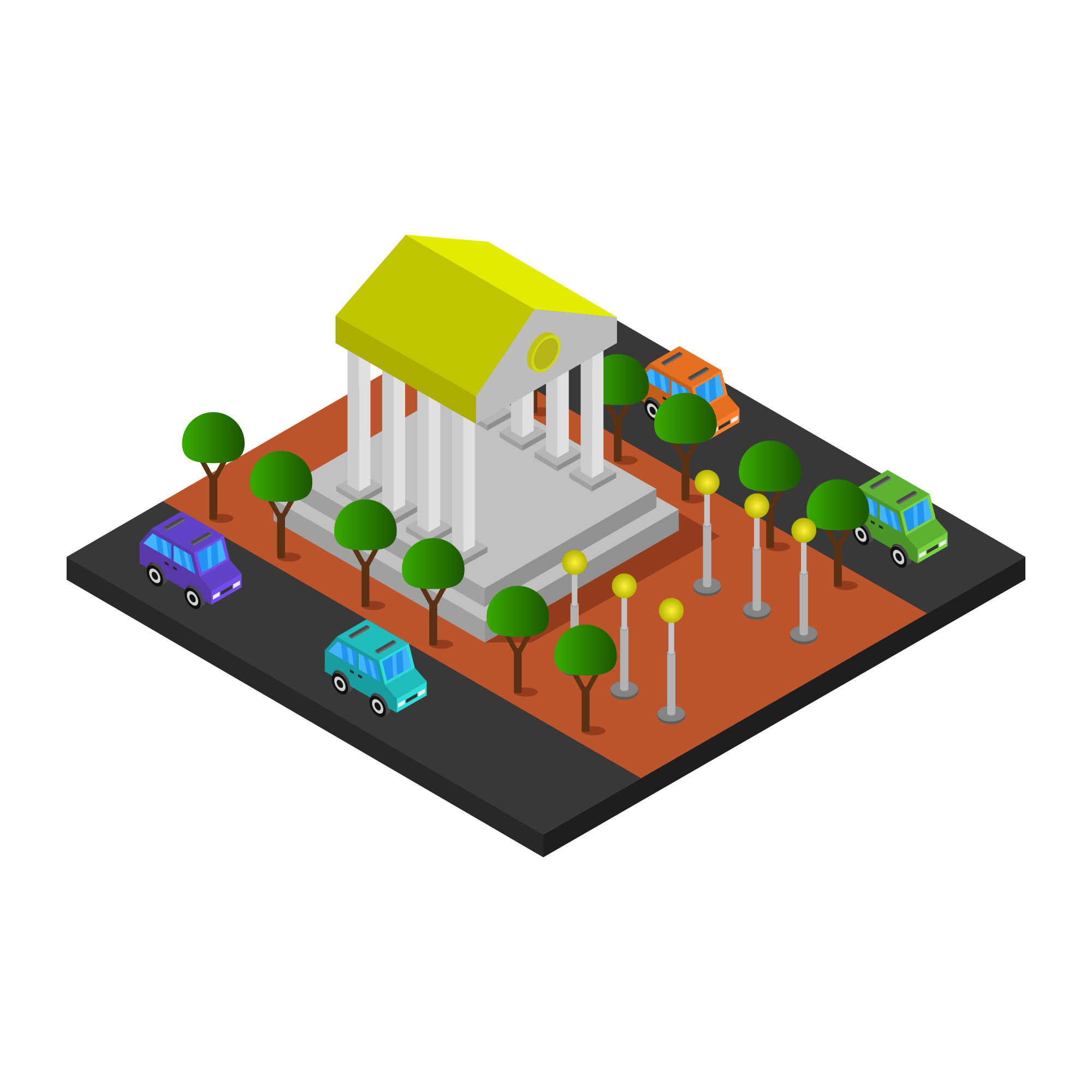 When nonprofit or educational agencies use solar power for their electricity needs, they insulate their organizations from rising utility prices. In the nonprofit world, any money not spent on operations can go directly to support the organization's mission, and that is good for the whole community. When nonprofit institutions have more control over their power, they can worry less about costs and more about service, education, or charitable activities.
We can enable educational establishments lock in reduced energy costs on a 25-year horizon as well as identify how to incorporate the solar investment into the curriculum to further student environmental and technical learning. Our business is driven by ethical, environmental and educational principles, which ensures we will always deliver our project in full alignment with your aims in the most cost–effective and principled way.
Manufacturing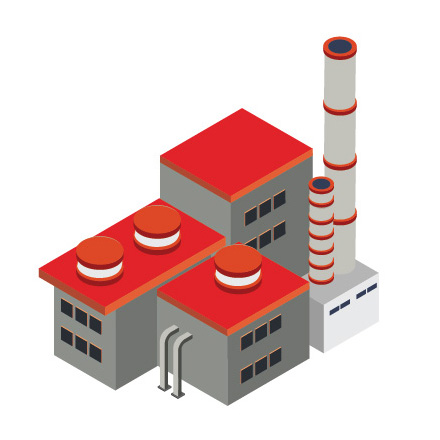 Manufacturing companies generally use a substantial amount of electricity, which makes them a great candidate for solar energy. In addition, manufacturers typically operate in large buildings with a lot of available roof space—perfect for a solar energy system. Solar energy can save a manufacturer a ton of money over time on electricity costs and provide protection against energy price increases, making a manufacturer more competitive.