Energy is crucial to development, economic power, and unfortunately, there is a dearth of reliable energy in a lot of Africa – both in rural and urban areas.
Can micro-grids plug this gap? Microgrids are local, independent energy grids serving a discrete geographic area. Within the microgrid is an energy generation component. We use clean energy, and this guides us to solar panels, wind turbines, generators (in hybrid deployments) for energy generation. There is also a storage component using batteries. The microgrid has a distribution network interconnecting to nearby buildings – homes, businesses, utilities, providing power for appliances, lighting, heating/cooling, etc. as required. Microgrids are managed by sophisticated software and control systems to ensure the continuous balance between electricity generation and demand.
The growth of renewable energy
microgrids

has been engendered by certain factors, factors which include:
POLICY & REGULATION
World over, countries have set targets for the increase of renewable energy and reduction of greenhouse gas emissions. These are spurred by policy targets, global agreements aimed at climate solutions.
POLICY & REGULATION
The attempt to curb climate change is a strong marker for renewables. This will only intensify as countries are tasked to keep to their agreements to mitigate global warming. Deploying renewable energy micro-grids are a key way to combat climate change.
SECURITY OF SUPPLY
As traditional fossil fuelled generation plants are reaching end of life, and with the increased realization that oil is a finite resource, countries need to find new sources to meet growing energy demands.
SECURITY OF SUPPLY
Implementing and managing multiple energy sources, including renewable generation, helps to maintain energy security. Furthermore, local management of Distributed Energy Resources reduces supply chain risks associated with traditional energy sources.
FUNDING FLOW
There is a boon in funding for renewable energy projects, specifically to propagate mini-grids, especially for off-grid and underserved communities. This has spurred rapid mini-grid development.
FUNDING FLOW
New entrants from outside the traditional energy industry are coming into the market, as well as traditional energy businesses moving into the renewable energy space. New commercial models are emerging as well, including peer to peer energy transactions.
BACKUP ACTION
When industrial and manufacturing companies lose power, it can cost millions of dollars in down-time, waste and equipment damage. Today such losses have to be mitigated to the largest extent possible.
BACKUP ACTION
Implementing distributed energy resources enable industrial customers to continue operating even if the main grid is down, ensuring that economic losses from outages are mitigated and even eliminated. Backup power is essential and renewables can plug this gap.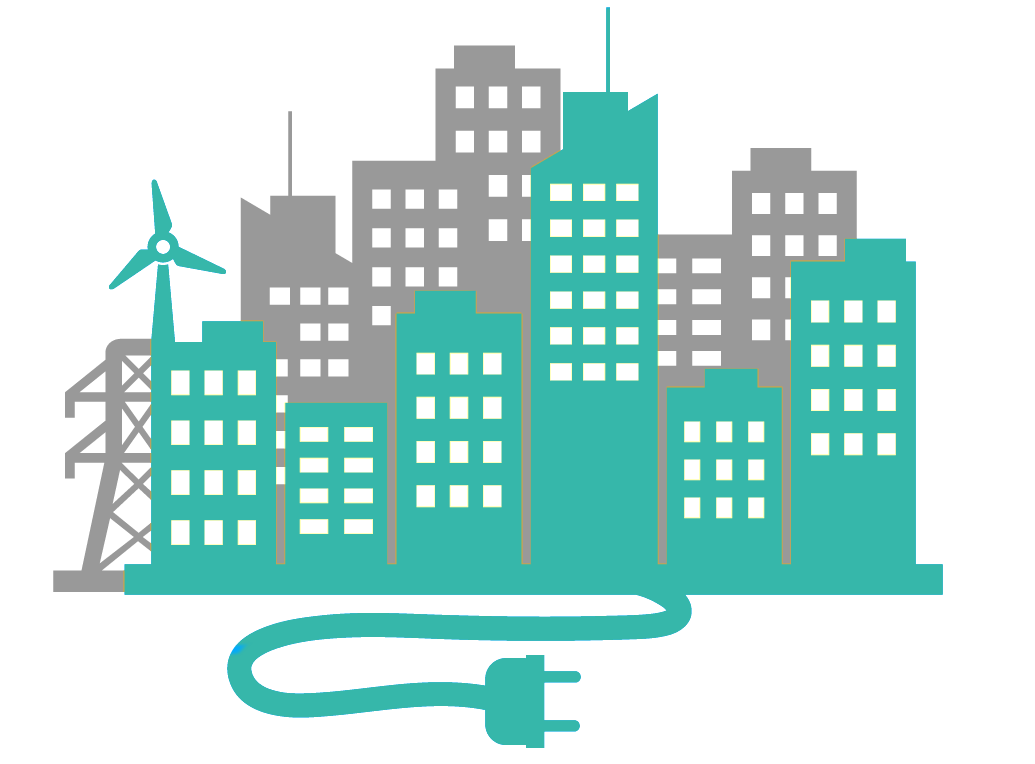 PRADO MICRO
GRIDS

SOLUTION
Our microgrid solution is a field proven, modular and comprehensive offering that integrates primary equipment, intelligent controls and communications, with advanced visualization and supervisory control software to monitor, track, and forecast load and generation resources within the microgrid network, as well as manage distribution.
We are able to offer a comprehensive solution including feasibility studies and network analysis, project management and design, primary and secondary equipment, controls and advanced visualization tools.
1
Business Case
Cost-benefit Simulation
Analysis
2
System Engineering
Feasibility and Planning
Studies
3
Engineering Solutions Services
Design, Configuration Integration,
Installation, Commissioning and Testing
4
Service Agreement
Training, Operation, Long
Term Services