Empower Africa
Be The Solution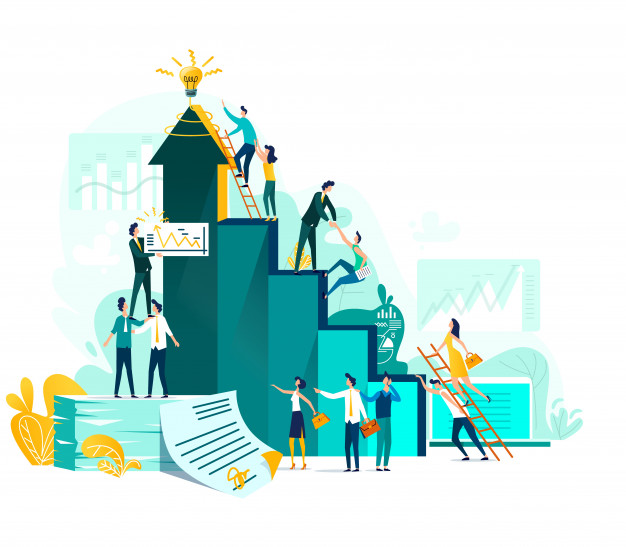 Creating a Brighter Region.
We're working hard to plug the energy gap in Africa, lifting communities out of poverty while at it. If you have this passion to make a change, come join us for the ride!
Frontend Engineer
We're looking for a mid-level to senior software engineer to join our engineering team. Requirements are HTML, CSS and JavaScript. Proficiency in VueJS or React JS, Web accessibility, frontend architecture design, build tools, algorithms and data structures are a plus.
Deadline: Sun Nov 29 2020
If you didn't find a role, tell us how you can take us to the moon.
Send us an email.