what we offer
Energy Management
Energy management is the process of tracking and optimizing energy consumption to conserve usage in a building.
There are few steps for the process of energy management:
Data Collection > Optimization > ROI Calculation > Execution > Repeat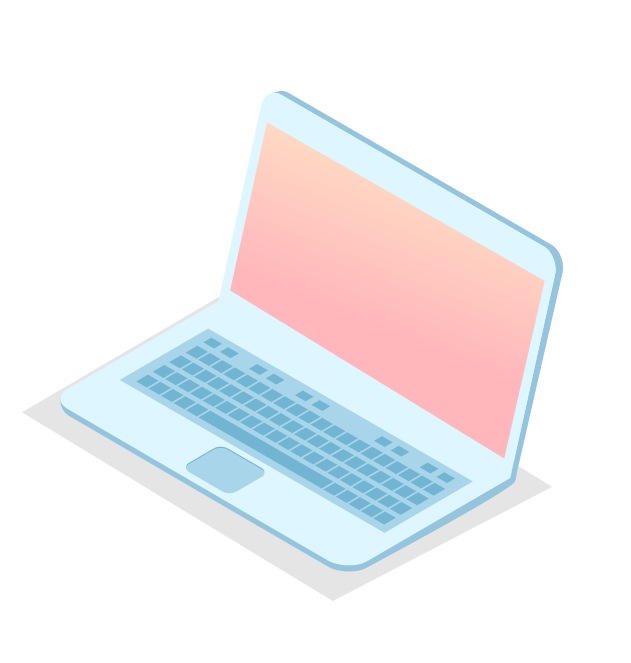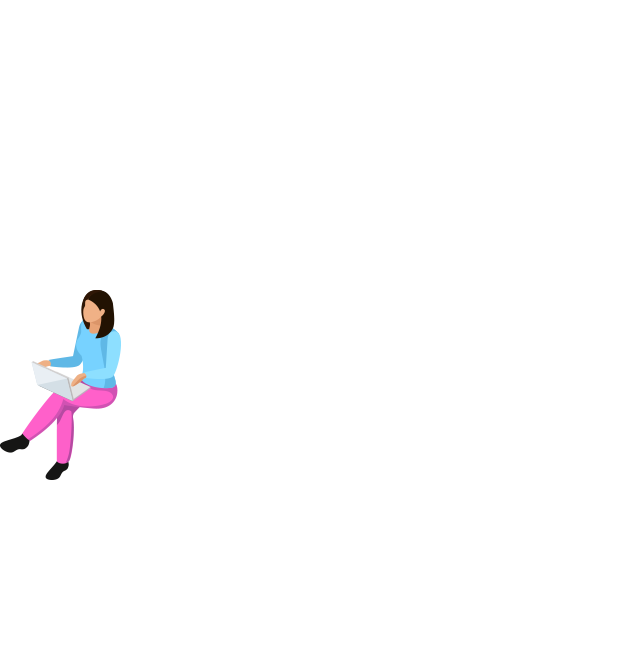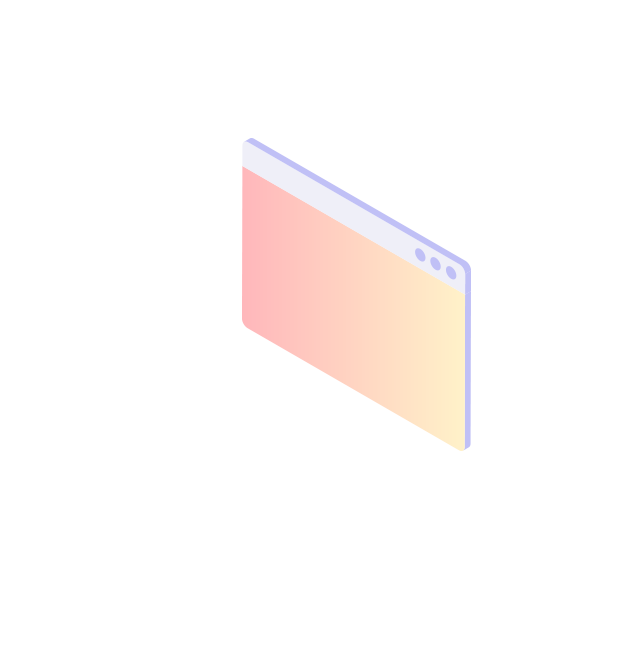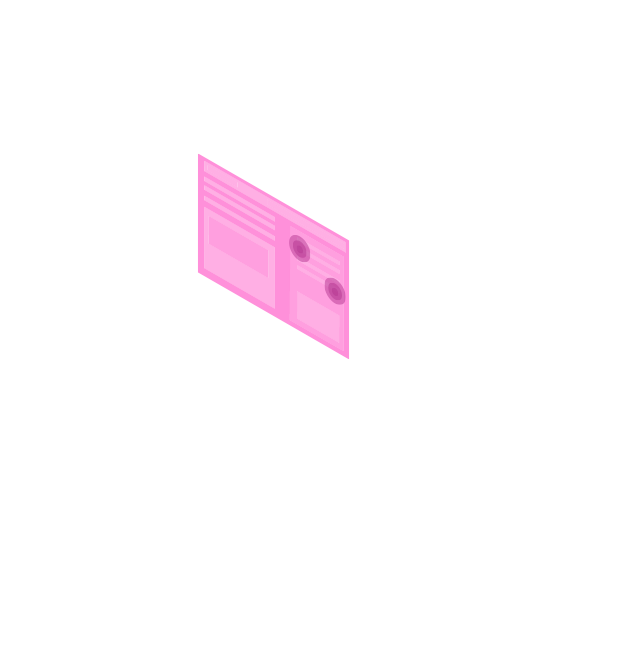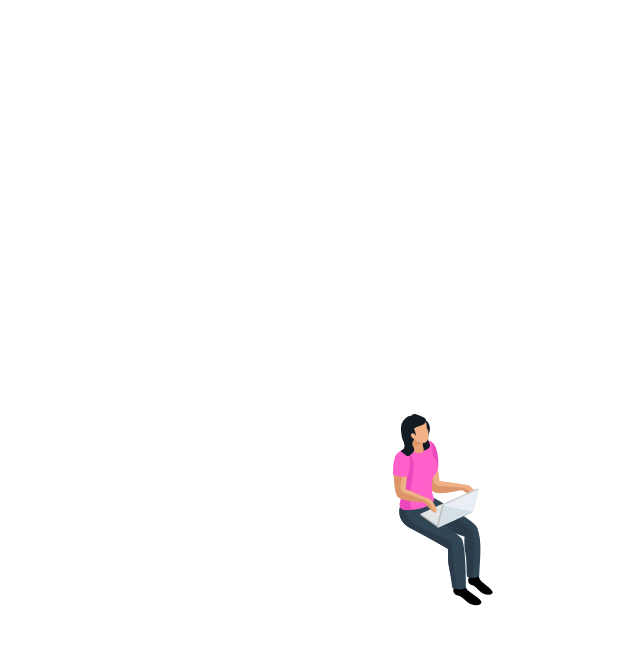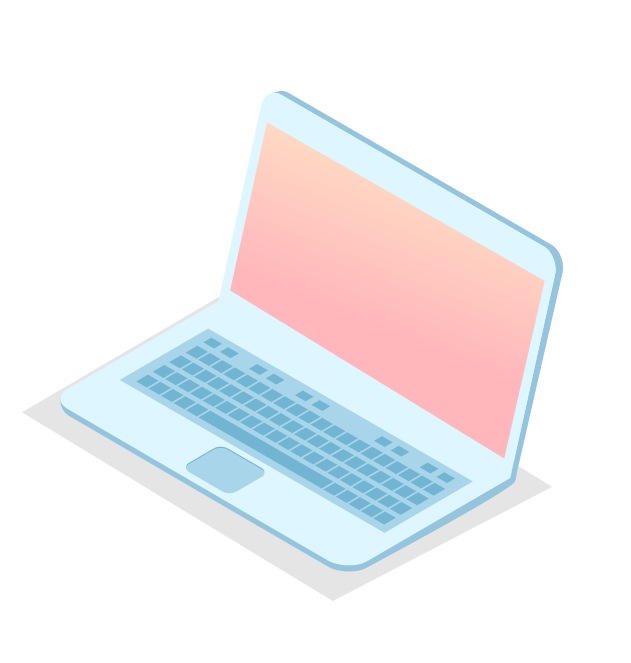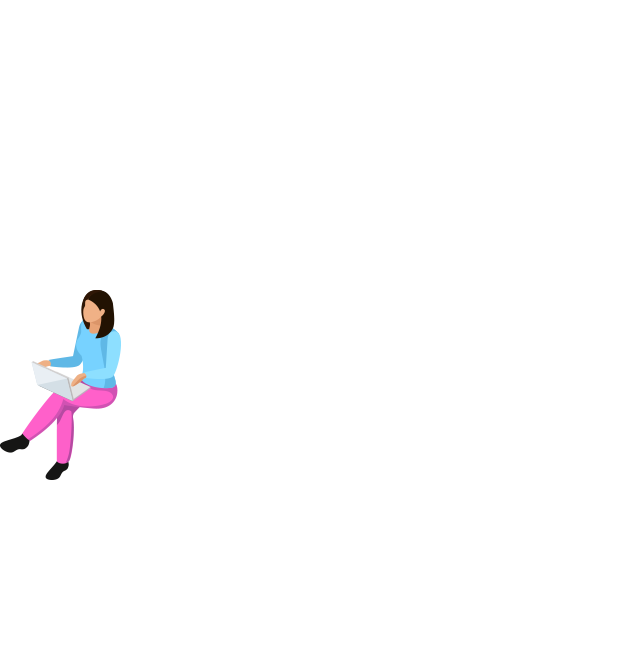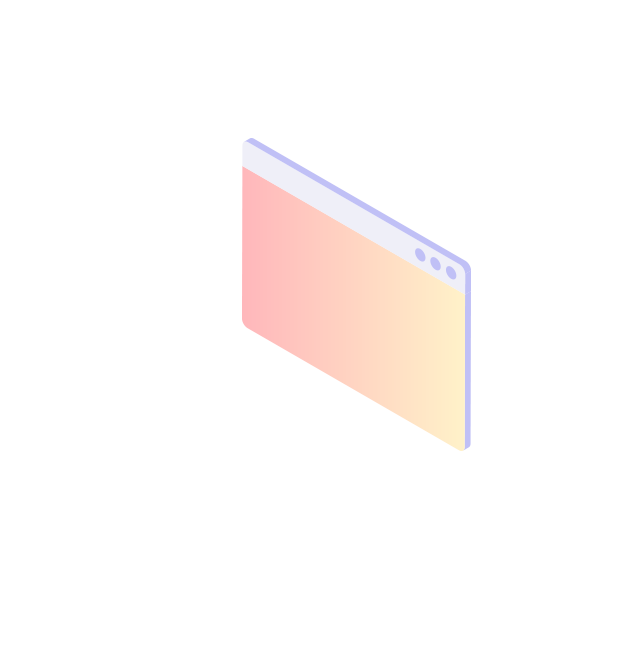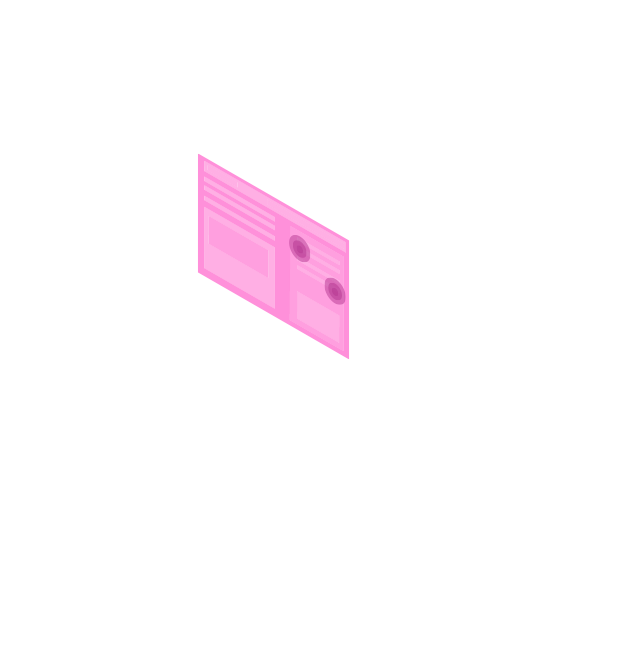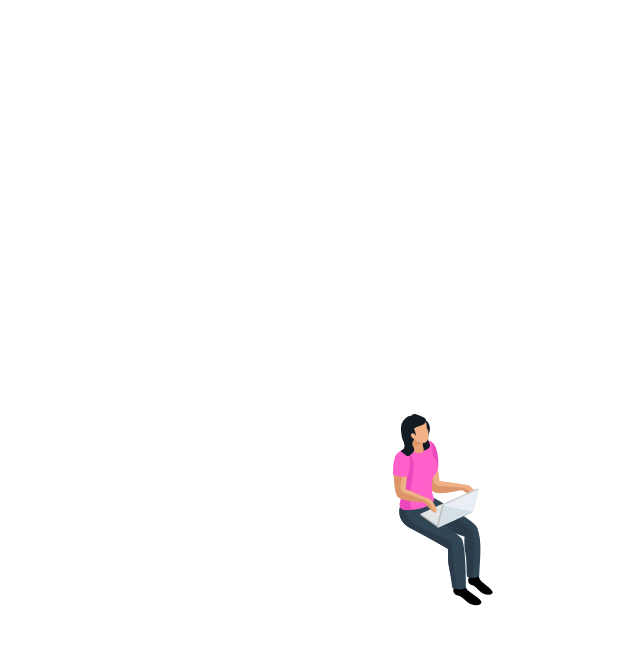 what we offer
Why Energy Management?
Energy management is the means to controlling and reducing a building's energy consumption, which enables owners and operators to:
Prado Power provides Energy Management services. Let's help optimize your process.