Solutions
Commercial & Industrial Solar
Cut out the power cuts – for good, while paying less over time for energy. Collaborating with Volta Systems, we provide renewable energy solutions for homes and small businesses. We offer a complete range of home solar systems to suit various needs. The systems deployed in this case are off-grid, stand-alone systems with battery banks, not connected to the grid. Solar panels generate DC electricity and charge the batteries or energy storage equipment. During the day or when the sun is available, solar panels generate electricity and transmit to the battery bank.
Solutions
Batteries are essential to store energy
The battery is connected to an inverter which at the time of supply sends electricity to household equipment which runs on AC power. Batteries are essential to store energy for periods when there is no or low sunlight, including cloudy days and night time.
Expand your social reach
Main Components of Off-Grid Solar System
Solar Panels
Inverter
Batteries
Smart monitoring system
Ancillary equipment like wiring, controllers, etc.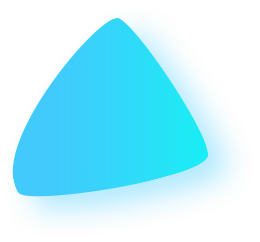 what we offer for you
How Off-grid Home Solar Works
about company
Get Your SEO Analysis
Our people define us and show who we are. When we put people to work with the client, they take with them not our knowledge:

High standards of professionalism, integrity. Establishment of close working relationships.

We do not have to be the best, we do have to give our best. Ability to learn. Multicultural competence.

A different way of thinking, both inside and outside the box. We do not have to be the best.